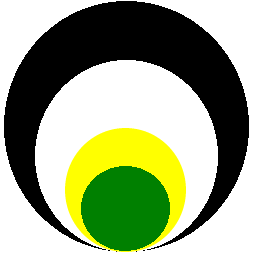 MATRITALKS
The 72 MatriTalks will soon be published as a book. If you
subscribe to it rightnow, you will be granted a discount. Subscription is
free of obligations. We will contact you for confirmation first.

PS. MatriTalks 25 and 63 have been changed.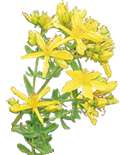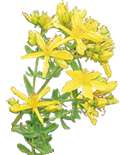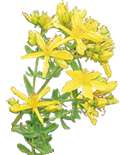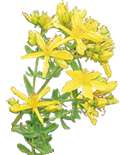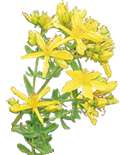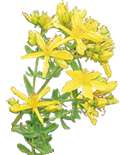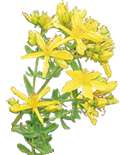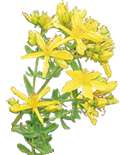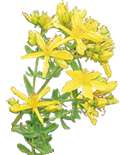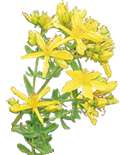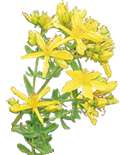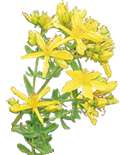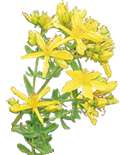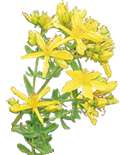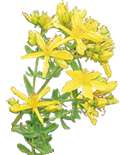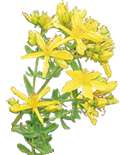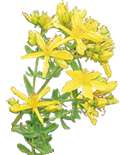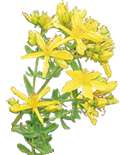 MATRITALKS
(Ethics)

72 Interviews

First Series
Second Series

Third Series

2003 © Copyright Han Marie Stiekema. All rights reserved.
Everyone may use this website as a source of inspiration. However, since it is freely given, no-one can claim, copy or derive any text, rights, position or status from this website.