THE MOTHER HEALS!
Haha wa iyashi
(Japanese)
Muqin yuhe
(Chinese)
Maty likuye
(Ukrainian)
Maman läker
(Swedish)
Matka leczy
(Polish)
Sanat Mater
(Latin)
Moderen heler
(Danish)
I Mitera therapevei
(Greek)
Ina ang nagpapatawad
(Philippine)
Mae Sman
(Thai)
Anne Sifa
(Turkish)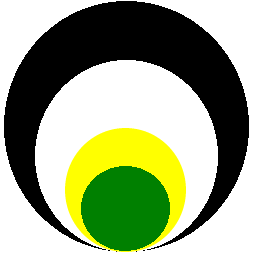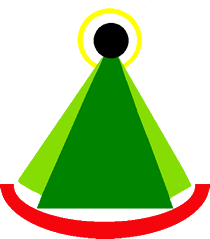 Cosmic Mother with Her manifestation:
Black Madonna/Schwarze Madonna/
Zwarte Madonna
World Historic Turning Point
REVELATION OF THE COSMIC MOTHER
"I Am the Origin of both God
and the Universe"
THE MOTHER HEALS!
Die Mutter heilt (German)
De Moeder geneest (Dutch)
La Mère guérit (French)
A Mae cura
(Portugese)
Al-'M Yshfy
(Arabic)
La Madre sana
(Spanish)
Mama huponya
(Swahili)
Mat' lechit
(Russian)
Jay Mata Di
(Hindi)
Me lanh
(Vietnamese)
La Madre guarisce
(Italian)
Ibu menyembuhkan
(Malay)
Welt Historische Wende
OFFENBARUNG DER KOSMISCHEN MUTTER
"Ich Bin der Ursprung von sowohl Gott
als dem Universum"
We are not responsible for the content of external links


In order to have a full overview of the work,
we recommend you to first going back to the beginning of
Han Marie Stiekema's website.
Please, click HOME and proceed from there.
1997-2012 © Copyright Han Marie Stiekema. All rights reserved.
Everyone may use this website as a source of inspiration. However, since it
is freely given, no-one can claim, copy or derive any text, rights,
position or status from this website.
Last revising: 02/01/15
Wereld Historisch Keerpunt
OPENBARING VAN DE KOSMISCHE MOEDER
"Ik Ben de Oorsprong van zowel God
als het Universum"