Index & Introductie
Wereldwijde Aankondiging
Overzicht van het Werk
o.a. zijn 4 Stappen Programma

(Hoofdpagina)"Origin"
Mijn Teaching met
24 Source Books
met links naar alle andere geschriften, inclusief 24 pdf-versies
De Groene Man ontmoeten
Autobiografie
De Grote Nacht
Wereldleraar
2013 Het Orakel
Info & Contact
"Groene Universiteit"
Training Programma
Groene Mannen & Wijze Vrouwen
Transformatorium
Onze Studio
www.youtube.com/healingtheplanet
Webcam Live Broadcasts
Online-Teaching
Radio-interview (19.8.2012) met Rinus van Warven
Persoonlijke Consultaties
(Skype)
Q&A (Oracle)Online
Newsletter
HanMariepedia
the spiritual encyclopedia
Welkom op mijn kluizenarij
(Picos de Europa)
Wereld Tour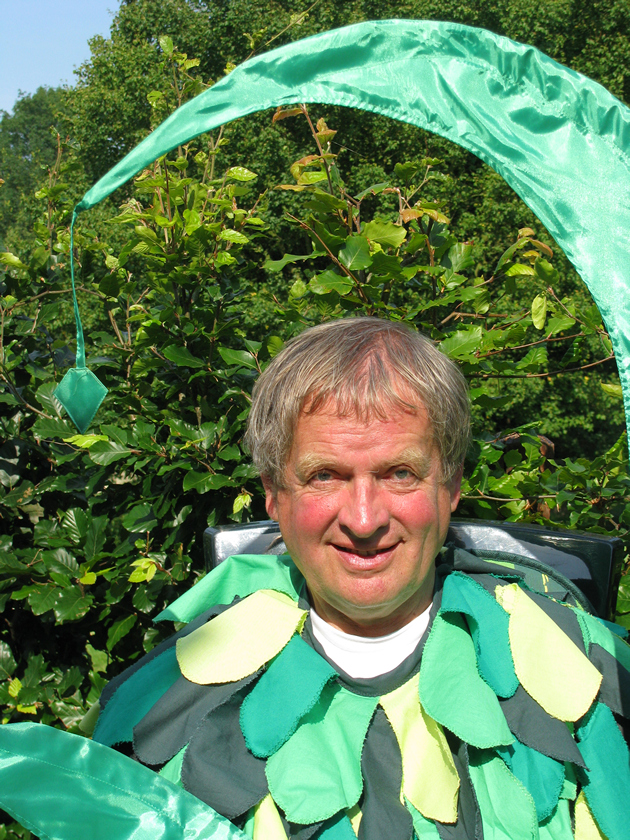 WWW.YOUTUBE.COM/
HEALINGTHEPLANET
Page under construction
Deze Origin pagina's zijn nog in opbouw
Svp nog even geduld
De engelse en duitse zijn verder gevorderd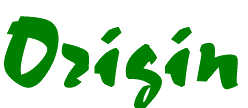 Mijn Teachings
De 24 Source Books
Klik ENTER om de boeken te openen
pdf-Versies zijn in de maak

ENTER
pdf-versie

Met het Persoonlijke Gezondheidsplan
Stroomsysteem & Optimale Vitaliteit
WEBSITE LINKS

ENTER
pdf-versie

Handboek Integrale Geneeskunde
Stroomsysteemtherapie
WEBSITE LINKS

ENTER
pdf-versie

Chinese Guashatherapie
Stenentijdperk Therapie voor de Moderne Mens
WEBSITE LINKS

ENTER
pdf-versie

Meditatie Gids
Heel het Leven
WEBSITE LINKS

ENTER
pdf-versie

Realisatie/Vernieuwing/Integratie/Actie
Het Verlichte Handelen
WEBSITE LINKS

ENTER
pdf-versie

Het Ontredderde Westen
De Ego Catastrofe
WEBSITE LINKS

ENTER
pdf-versie

Historisch Overzicht
Geworteld in Hemel & Aarde
WEBSITE LINKS

ENTER
pdf-versie

Het Sakrale Boek
Openbaring van de Kosmische Moeder
WEBSITE LINKS

ENTER
pdf-versie

Spiritueel/Emotioneel/Lichamelijk
Moeder Healing
WEBSITE LINKS

ENTER
pdf-versie

Inclusief 12 Religies
De Oorspronkelijke Traditie
WEBSITE LINKS

ENTER
pdf-versie

Spirituele Autobiografie
Zoon/Minnaar van de Kosmische Moeder
WEBSITE LINKS

ENTER
pdf-versie

Groene Mannen & Wijze Vrouwen
Europees Pelgrim Netwerk
WEBSITE LINKS

ENTER
pdf-versie

72 Interviews
MatriTalks
WEBSITE LINKS

ENTER
pdf-versie

Moeder/Maitreya Boeddha/Eco-Dharma/Nieuwe Sangha
Grote Moeder Boeddhisme
WEBSITE LINKS

ENTER
pdf-versie

Kerk van de Moeder
Moederkerk
WEBSITE LINKS

ENTER
pdf-versie

Wereldwijde research
Zij is overal: Jai Mata Di!
WEBSITE LINKS

ENTER
pdf-versie

Uitspraken & Gedichten
Omniversen
WEBSITE LINKS
OMNIVERSEN (GEDICHTEN)

ENTER
pdf-versie

Manifest voor de 21e Eeuw
De Wholistische Transformatie
WEBSITE LINKS

ENTER
pdf-versie

Het Europese Komplex
Boek der Vernieuwing
WEBSITE LINKS

ENTER
pdf-versie

Van hebben naar Zijn
De Zijnsrevolutie
WEBSITE LINKS

ENTER
pdf-versie

Programma overzicht
Essays, brieven & Nieuwsbrief
WEBSITE LINKS

ENTER
pdf-versie

The Supreme Design
Wetenschap & Kosmische Spiritualiteit
WEBSITE LINKS

ENTER
pdf-versie

Een eco-spirituele pelgrimage
Picos de Europa: sakrale bergen
WEBSITE LINKS

ENTER
pdf-versie

Noord-Spanje
Zwarte Madonna's en Groene Mannen
WEBSITE LINKS


Every time you got lost
Go back to the start of Han Marie Stiekema's website
Normally, one proceeds through the site by clicking "Next",
"English" or "Enter" at the bottom of every page. If you cannot
find a text in English, try the German or Dutch version.


(Back to the start of Han Marie Stiekema's website)
2003 © Copyright Han Marie Stiekema. All rights reserved.
Everyone may use this website as a source of inspiration. However, since it
is freely given, no-one can claim, copy or derive any text, rights,
position or status from this website.
Last revising: 04/30/13
Teachers who are part of an existing tradition don't need to re-invent the wheel for themselves. I, on the other hand, have initiated A New Tradition. That explains why this website is rather elaborate. I apologize for that. On the other hand, if you would take the effort to seriously involve yourself an entire new world will be opening itself to you!
PRESS RELEASE
"News that will change the world"
Dutch medical doctor alleges that God as we know Him is NOT the Ultimate Reality. There is "something" beyond God, he says, calling "it" a Vacuum, Cosmic Womb or "Great Mother". So, according to him "Not God created the world out of nothingness, but Nothingness is giving birth to both God and the universe, the latter continuously returning to their Origin". Moreover, he claims that the "Mother" has revealed Herself to him - onverwacht, zonder eigen toedoen - not as an image, idea, intuition, voice or vision, but as Her Selfsame Reality. (Zie: "Drievoudige Realisatie"). She apparently has done so, because of the critical situation mankind has manoeuvered itself in. "Her aim" is to save us from disaster, while guiding us into a new phase of evolution. She does so by inviting us to continuously die (to the old), while becoming part of the Whole, once again. The world should start reflecting Cosmic Balance on all levels of existence, and overcome greed, addiction and accumulation. He is doing so by restoring the world's most ancient tradition - The Original Tradition, embracing all existing religions, emphasizing the "Maternal Dimension of God" as the unity in diversity - while committing himself to Healing the Planet. He is calling everybody to become a "Green Man" and a "Wise Woman".
Unbelievable!