Our International Centre
Transformatorium
is unique
* Rotating: every three months a new setting (Europe, the Americas, Asia)
* In order to give (Western) participants the opportunity to experience themselves as part of nature, locations in beautiful unspoilt areas are preferred
* The theory and practice of the Curriculum is based on Teaching, Healing and Training. Facilities are simple, the use of the internet on the other hand indispensable
* We try to combine this with areas where people are most in need, threatened by ecological disaster, (caused by Western greed)
* We want to give them something back i.e. free participation for locals to our (health) program, to help them empower themselves in the face of future problems
* Or our Trainee's helping them build an ecological project in their village
* Currently we are looking for suitable places. Who helps?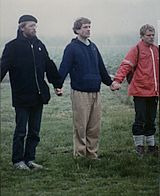 Already in 1981....
the famous Fasting-Meditation
Peace Walks
Earth Report 2007
Wake-Up Call
Every second.....a piece of forest of the size of a football stadion is disappearing*.... In the coming decades lowlands like Florida, London, Hamburg, Bangla Desh, the Netherlands and many more regions will be flooded.....the main agricultural area of Australia of the size of France and Spain together has already been totally dried out.....40-60% of all animals and plants are about to become extinct......in Africa alone there are currently 60 million environmental refugees.....even in Europe one fifth of the population suffers from a shortage of water.....
* At the same time you are enjoying your football match a total of 90x60 football stadions of forest has disappeared from this earth.....
The Report concludes that there is a window of opportunity for avoiding the most damaging climate change impacts, but that the time frame is less than a decade to change course and to take actions that will have a profound bearing on the future course of human development.
It is urgent
Turn On Now!
The cause? The spiral of ongoing overproduction and overconsumption ("To have is the inability to Be"). We have to stop exploiting the earth in order to replace it by a life of balance on all levels: spiritually, emotionally, socially, economically.....It is urgent.....Therefore, in these most critical of times, Green Man will be travelling the world, settling down for some days/weeks/months at various places, creating a sanctuary for all those who want to consult him. Together we will find solutions to the crisis we are in....
Spread the Message
Please, send this website (www.healingtheplanet.info) to your neighbors, friends and colleagues, with the request to pass it through to their friends etc.... moreover, to your local news paper, radio and/or TV station.....to your
local spiritual, religious, community and political leaders....
Moreover
It would be a great honour to the Green Man to be the guest speaker at your (annual) meetings, assemblies, conferences, forums, synods, seminars, events, sessions and councils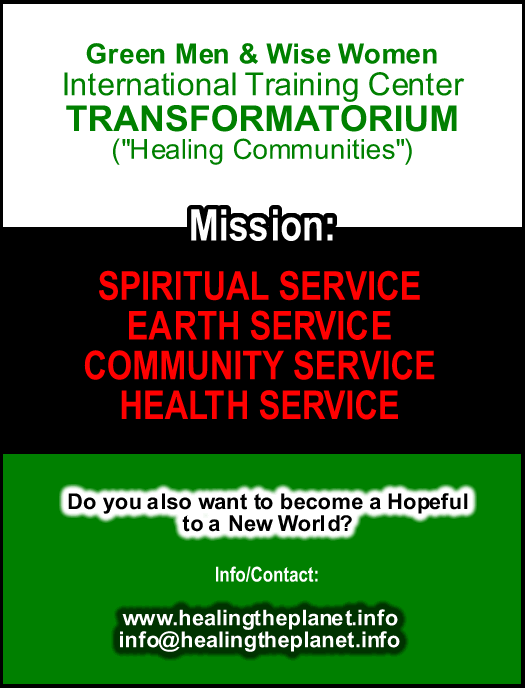 A Three (Six) Month's Training of Spiritual Leaders -
Green Men & Wise Women - for a New World
"Together, building a New Civilization is the
greatest challenge, possible"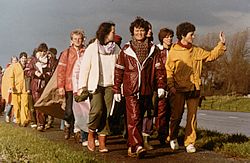 Curriculum
(Based on Ashram system)
Inspiring, renewing, enlightening, empowering,
connecting, confronting, humerous.....
SPIRITUAL SERVICE
Our Eco-Spiritual Initiative
Competence:
Spiritual Advisor/Guide. Teacher of the Original Tradition.
Trainer of the Universal Way. Initiator of
Healing Communities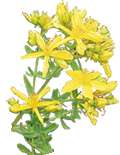 HEALTH SERVICE
A New Health Care for Everyone
Competence:
Advisor New Health Care. Holistic Health consultant. Chinese
Guasha Therapist, Leader "Cosmic Mother Healing Shrine".
Emphasis: "To help people helping themselves"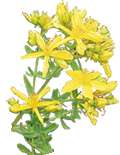 COMMUNITY SERVICE
Once you commit yourself to the Whole, the Whole
will commit itself to you
Competence:
Initiator/facilitator of social change
in the community, focussing on peace, justice and sustainability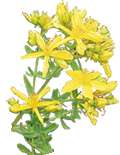 EARTH SERVICE
In which all previous learning is integrated
Competence:
Depending on your experience
Founding Principle
"(Wo)Man Rooted in Heaven, Earth and the
(new) Community"
In Bali called "Tri Hita Karana"
Link
Candidates may apply by letter
Contact us


In order to have a full overview of the work,
we recommend you to first going back to the beginning of
Han Marie Stiekema's website.
Please, click HOME and proceed from there.
2003 © Copyright Han Marie Stiekema. All rights reserved.
Everyone may use this website as a source of inspiration. However, since it
is freely given, no-one can claim, copy or derive any text, rights,
position or status from this website.
BECOME A HOPEFUL TO THIS WORLD
Unique:
to study under the guidance of
a fully Enlightened One
Based upon direct transmission between
Master and pupil
(Ashram System)
In which your own Realisation is central
Supported by a "monastic daily schedule"
(The Universal Way)
Open to highly motivated students i.e.
those who want to commit themselves
Training in Spiritual Service, Health Service,
Community Service and Earth Service
Becoming affiliated to the Great Tradition of
Green Men & a Wise Women
Helping people on the Road Within and
the Road Without
Working with others to Save the Planet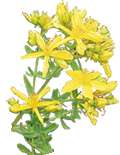 See: Previous page "How to become a Green Man or a Wise Woman"
PROFESSIONAL CV
Han Marie Stiekema, physician 1972 University of Groningen, NL. Specialization in German Holistic (natural) Medicine (Ganzheitsmedizin). Pioneer in Holland. Internationally renowned clinical center (1972-1978) very succesfully treating major chronic disease. Additional emphasis on fasting therapy, inner body cleansing, regeneration, health, lifestyle and prevention. Organic garden. Later psychotherapy and spirituality, as well. Introduced action for peace through fasting-meditation peace-walks (1981-1984). Founded the Living Zen School (1981). Numerous articles, radio and TV performances. Co-editor health magazine. Teaching Christian mysticism (Hadewych, Eckhart, Suso, John of the Cross, Teresa of Avila a.o.). Teaching fasting and meditation to Trappist monks. Worldwide lecturing a.o. Europe, USA, Caribbean, Dubai, China. Stayed one year in Japan (teaching Zen-meditation to Japanese), one year in HongKong (1990). Director of School for Natural Medicine (1992).Founded Earth Care, an eco-spiritual initiative. Initiated and
developed Spa Centre in 5 star hotel on Madeira, Portugal. Worked half a year in ahospital for the poor in Curitiba, Brazil (1998), besides a hypertension project, in collaboration with WHO Healthy Cities, together with his Chinese wife MeiMei, a talented MA regional development/ epidemiologist. Author of (spiritual) poetry ("Omni-verses"). Re-openened health clinic, his wife taking care of teaching/treatments Traditional Chinese Medicine (specialized in Chinese guasha therapy, nutrition) (1998). Wrote handbook holistic health - Flow System Therapy - a breakthrough in medical theory and practice (1999). Again, focus on spirituality, ecology and culture renewal. Published some 12 books - a.o. on spirituality, ethics, philosophy, anthropology, health, cosmology, sociology - and numerous articles on various topics for free in the internet (The Great Learning) (2000). Initiator PilgrimCare along the Camino de Santiago, Spain. Senior teacher. Lecturing in Santa Monica and Hollywood (USA). Initiated culture renewal through the "European Sacred Heritage" project. Has found his life-mission with the The Original Tradition/Healing the Planet/One World Community project. See also: "Spiritual autobiography"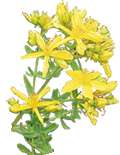 HAN MARIE STIEKEMA
Neuer Lehrer und "Grüner Mann"
+ Ganzheitlicher Arzt (seit 1972 aus Holland)

www.healingtheplanet.info * www.vitalworld.org
www.meihan-guasha.nl *
www.youtube.com/healingtheplanet
info@healingtheplanet.info
01604679274
Can we still be saved?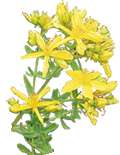 Donations
,Founding and operating of the "Transformatorium" will need quite some investments. "Normally" companies are approached for sponsoring. This is not our style, though. "Healing the Planet" is a non-commercial eco-spiritual- health initiative, serving the community. It concerns us all, hence, our confidence that especially foundations and "common" people will be supporting us us.Your contributions - financially, materially, organizational and otherwise - are very much welcome!
The Transformatorium is Non-Commercial.
Our income - apart from the costs of simple living - goes to the Common Good/Healing
the Planet project.