Initiative 2013
Taking Refuge in the
Cosmic Mother
Eco-Spiritual Experience
Restoring the Wholeness of Life
Green Men & Wise Women Pilgrimages
Mother Healing
www.vitalworld.org
www.meihan-guasha.nl

Cosmic Mother
WILDERNESS TEACHING
If you see a (Green) Buddha in the Wilderness,
follow him!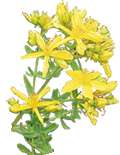 Do you want to participate?
Please, contact us


In order to have a full overview of the work,
we recommend you to first going back to the beginning of
Han Marie Stiekema's website.
Please, click HOME and proceed from there.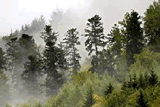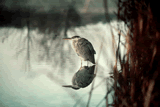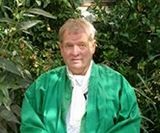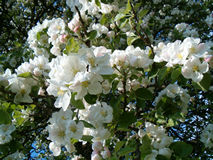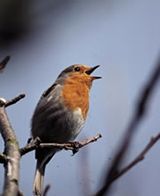 1997-2012 © Copyright Han Marie Stiekema. All rights reserved.
Everyone may use this website as a source of inspiration. However, since it
is freely given, no-one can claim, copy or derive any text, rights,
position or status from this website.
Last revising: 03/09/13