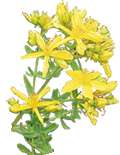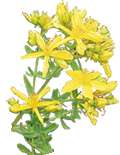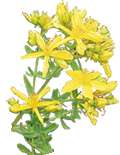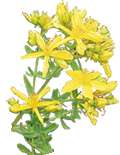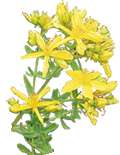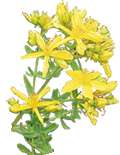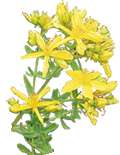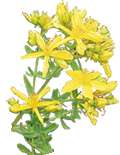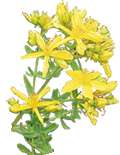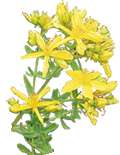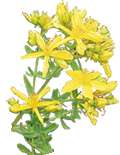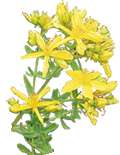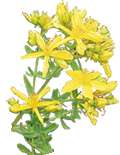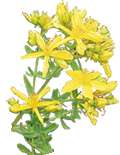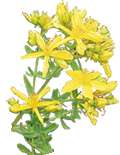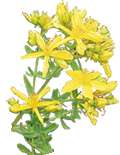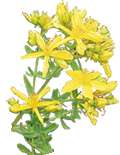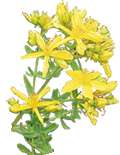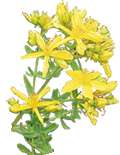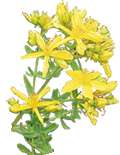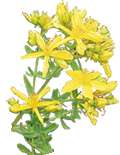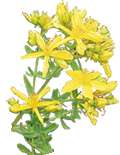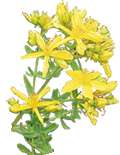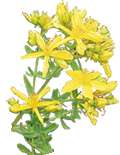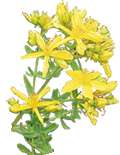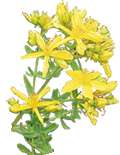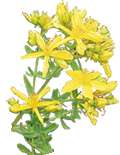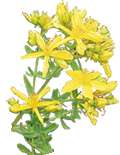 ANATOLIA 2010
Search for the Origins of the Great Mother and Her Son/Lovers (Green Men)
PREHISTORY
In the beginning....was the Great Mother. Excavations all over Eurasia have revealed countless idols of the Primordial Mother. In Europe these findings range from Laussel (France), the Mother of the Hohle Fels (Germany), Willendorf (Austria) to Dolni Vestonice (Czechia) to as far as Mezin (Ukraine) and Mal'ta (Siberia). They all range from 40.000 to 15.000 years BCE.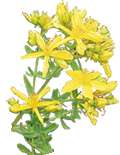 OLD EUROPE

How did the Primordial Mother connect to the Great Mother and Her Son/Lovers, who emerged in the Bronze Age (3.000 BCE) in Europe? Until very recently there was a gap between the two. It was assumed that in Europe everything "came from the Middle East". In Europe itself there was "nothing". Thanks to the extensive studies of Marija Gimbutas* this gap has been bridged. It appears that central and southeastern Europe ("Old Europe") had similar developments compared to Anatolia. Hence, there are many findings (a.o. "the Vinca culture": 6.500 BCE) of the Great MotherGoddess and Her Gods. Before exploring it I decided to first investigate the "old paths". So I went to Anatolia
* Marija Gimbutas "The Goddesses and Gods of Old Europe", 1974, University of California Press * "The Living Goddesses", 1999 ibid * "The Language of the Goddess", 1989 Thames & Hudson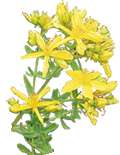 ANATOLIA

Anatolia is a treasure house with a fascinating natural and cultural heritage. In only three weeks I visited some eight different civilizations, varying from Neolithic, Hittite, Phrygian, Lycean and Greek to Hellenistic, Roman and Christian, and twice as much archeological places. Once you know where you are searching for the findings "are presenting themselves to you". Links between artefacts - their relationship and meaning - could thus easily be made. I am presenting the material not in a theoretical framework, but in sequence of my journey e.g. transmitting to you the treasures as they occurred to me "along the road". Right at the beginning I was granted a great surprise: some Green Men in the Archeological Museum of Istanbul.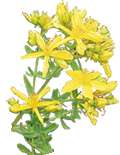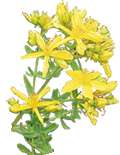 In order to have a full overview of the work,
we recommend you to first going back to the beginning of
Han Marie Stiekema's website.
Please, click HOME and proceed from there.
We are not responsible for the content of external links
1997-2012 © Copyright Han Marie Stiekema. All rights reserved.
Everyone may use this website as a source of inspiration. However, since it
is freely given, no-one can claim, copy or derive any text, rights,
position or status from this website.
Last revising: 08/09/12