Letter to the Media

Letter to International, Religious, Cultural, Scientific, Political, Economic Organizations

Letter to Interfaith Organizations

Letter to Green Initiatives WorldWide

Letter "The Original Tradition"
See Links 1-12 in the index-page

Letter "Why a Cosmic Religion?"

Letter "Know Yourself"

Letter "Cosmic Gender"

Letter "Eco-Spirituality I"

Letter "Eco-Spirituality II"

Letter "Sacred Groves"

Letter "Healing Communities"

Letter "Cosmic Governance"

Letter "Cancer as Multi-Etiological Sumtotal Syndrome" (MESS)

Letter "Digital Dementia"

Letter "Mother Healing"

Letter "Stone Age Therapy for Modern (Wo)Man"

Letter "Free Personal Health Plan in 10 Steps"
www.vitalworld.org

Letter "Gratitude"
GRATITUDE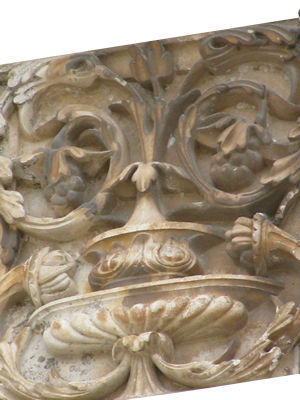 Grail Chalice, Alcobaça, Portugal
Love,
my small self has very little of it
I know, it all comes from my Depth
hence, I always want...
to be connected to my Origin
My Joy is including you
It is coming from Heaven like manna
I myself received already too much
Drink with me from the Cauldron of Abundance
Rejoice, we have no choice
Together we enter the Unknown
Feel the thread that is connecting us
So please, don't have fear
I cannot lose anything, neither win
That's why I Am fully there for you
While subtly tuned in to the Cosmos
We are dancing life
Back to the Mother is the Way
Have yourself renewed by Her
I went there before already
If you want I can guide you there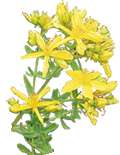 In order to have a full overview of the work,
we recommend you to first going back to the beginning of
Han Marie Stiekema's website.
Please, click HOME and proceed from there.
© 2005 Copyright Han Marie Stiekema
Last revising: 07/30/13